The Ocean Cleanup

From Trash To Treasure
Advise. Design. Event Production. Technical Production. Equipment.
Introducing the worlds first sunglasses made from plastic that floated in the great pacific garbage patch, unboxed live from home.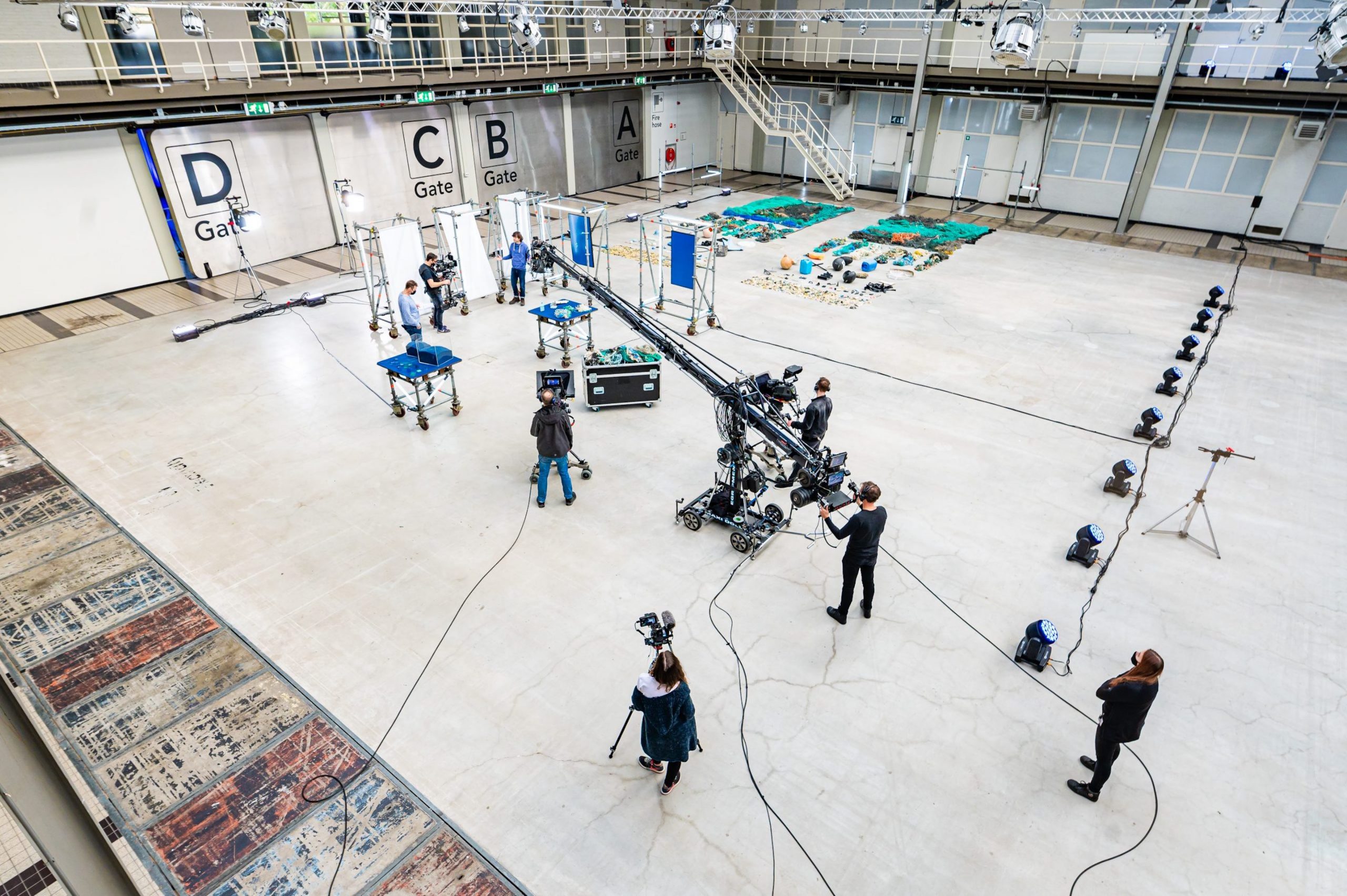 This hybrid event was produced together with Piet-Harm Sterk (BIND) and Fleur Nieuwland (Dutch Matters). We worked closely together with The Ocean Cleanup organisation.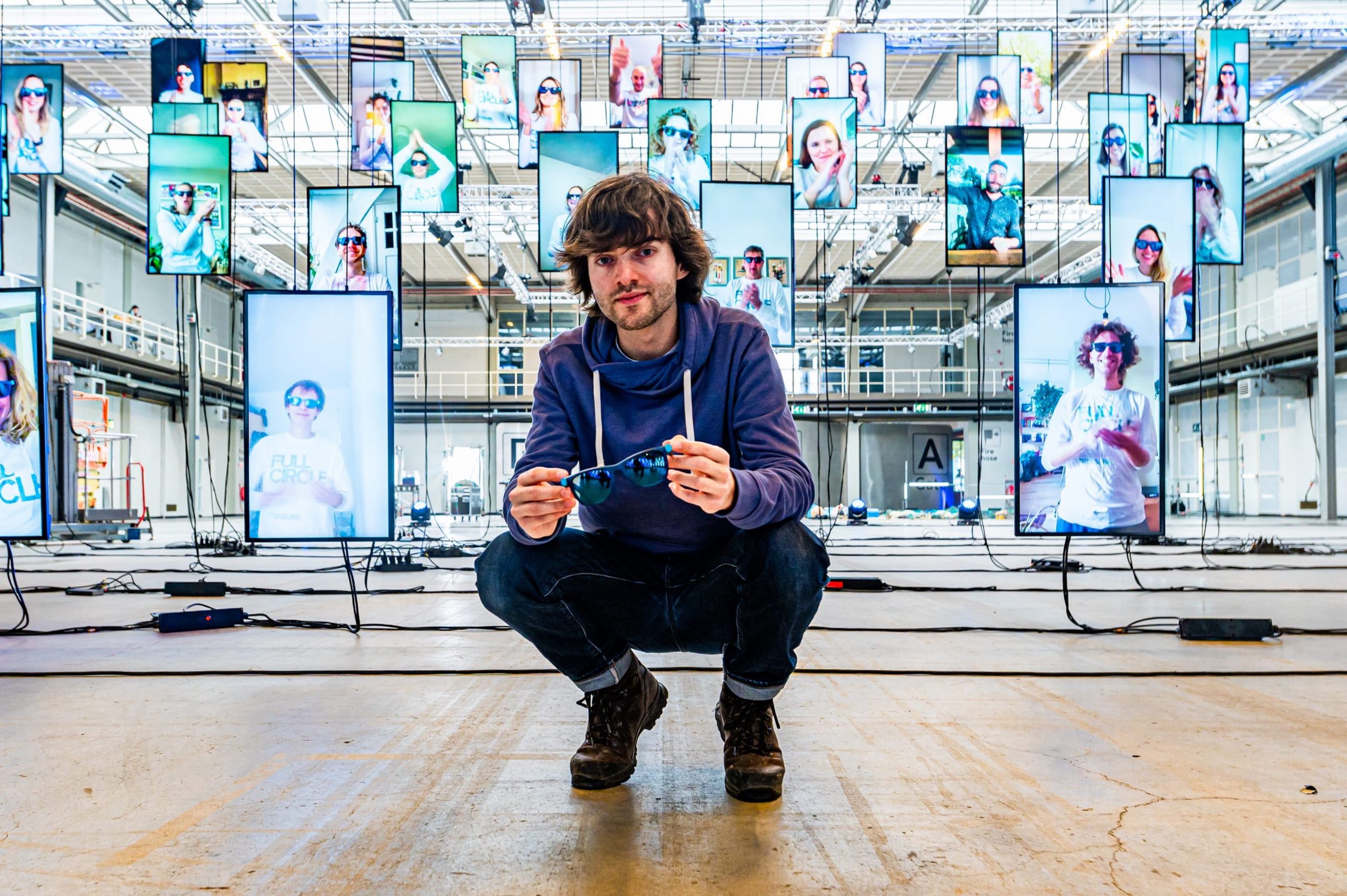 We gave advice, did the design and produced the event – which was held in Fokker Terminal in The Hague. We took the online visitors on a journey through the history of The Ocean Cleanup over the years.
With 45 floating LCD displays that had a live connection with The Ocean Cleanup team. A big curved LED wall, a full TV broadcast and live- streaming setup, we challenged ourselves to create a media experience that connected seamlessly with the message that needed to come across.
The Ocean Cleanup, the Dutch non-profit organization developing advanced technologies to rid the world's oceans of plastic, presented their plan to go full circle in their mission: creating a product from the plastic they recovered from the ocean to help fund the continued cleanup. The organization has taken its first batch of plastic certified from the Great Pacific Garbage Patch, recycled it, and turned it into something useful and durable: sunglasses. Through a contribution to the organization supporters have the chance to own a piece of the Great Pacific Garbage Patch and help fund the continuation of the cleanup, as 100% of the proceeds will go directly to the next cleanup operations.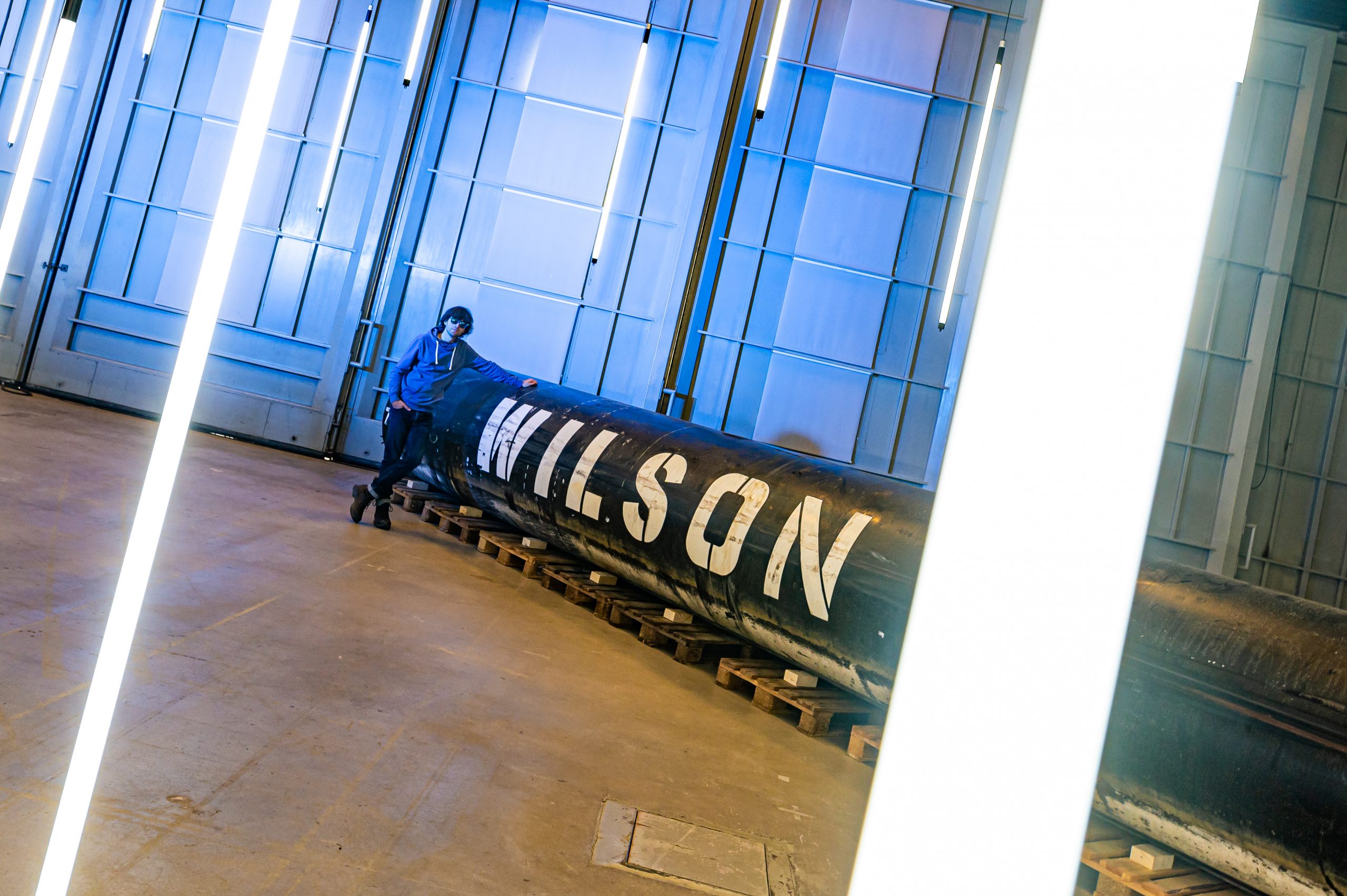 Photography credits The Ocean Cleanup