Alcons LR28 Line Array

In 2017 JUR and Alcons teamed up for a partnership in order to enter the market of the larger live events and festivals with multiple stages. JUR invested in a substantial inventory of the new Alcons Audio LR28 line-array and BC543 cardioid subwoofer cabinets. The new configuration was premiered on two consecutive festival weekends in August featuring Dance Valley, Dutch Valley & LatinVillage Festival and produced by The Good Guyz.
Alcons Audio's pro-ribbon systems are wellknown for their high quality solutions in cinema, home theatre and medium-sized live events. However, with the release of the new LR28 and LR18 systems, they were ready to supply even larger events and festivals. We were able to both raise the bar in terms of sound quality at larger events and reduce inconvenience caused by speakers of a similar nature.
"Historically, many people have believed that pro-ribbon transducer technology is not suitable for larger events," says Alcons Audio co-founder Tom Back. "We designed the LR28 from the ground up and the challenging dynamic range and SPL levels of the music meant that Dance Valley was the ideal event where we could prove the doubters wrong."
In the words of Jurjen Hesseling:
"We like the best people and the best equipment because of the talent, passion and dedication that drives them. We put our heart and soul into production and Alcons does the same with sound. Neither company wants to do things down according to a price, we both want our clients to go 'Wow!'"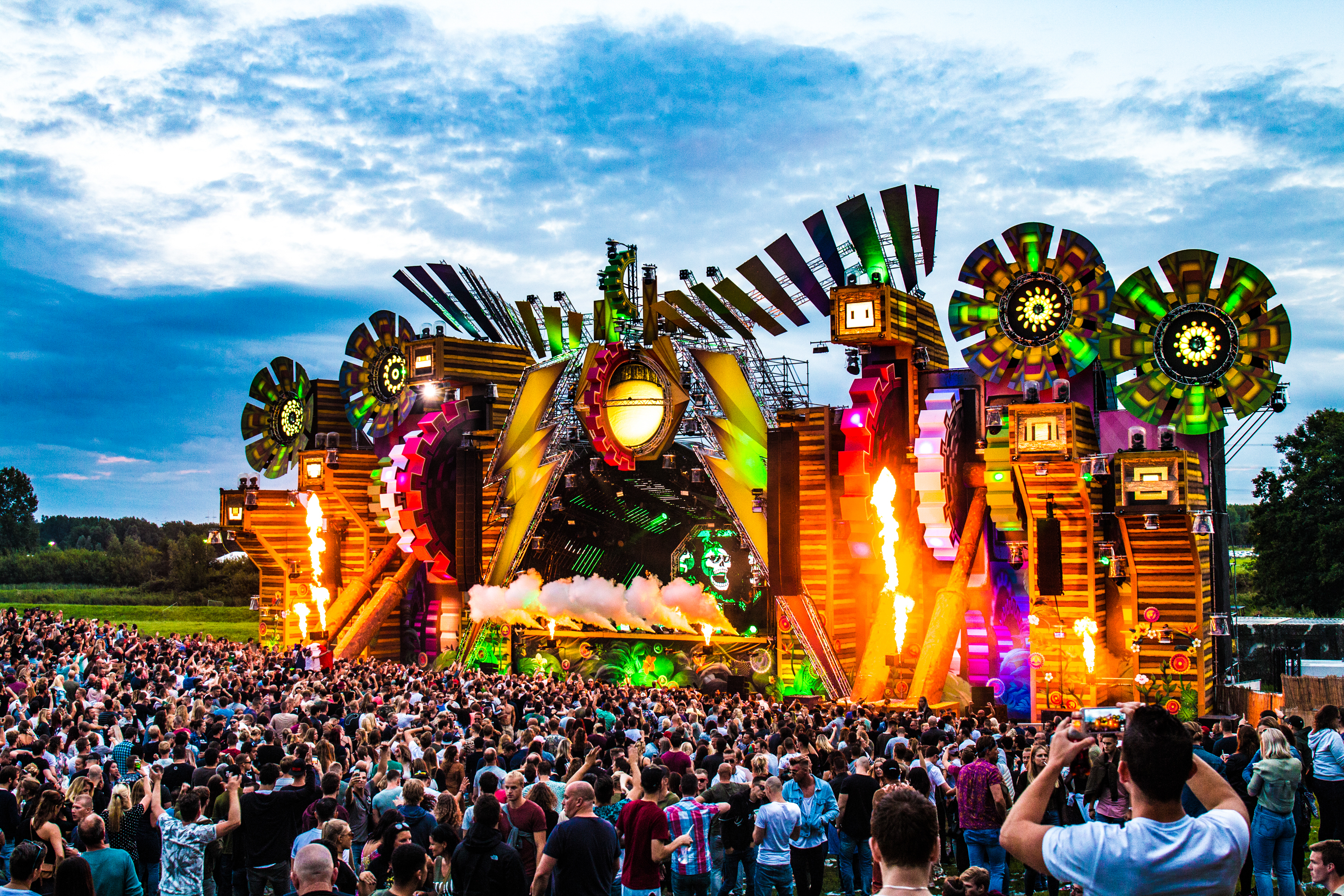 "We liked the sound quality of the Alcons system very much", says Guido van den Berk of Dance Valley, Dutch Valley and Latin Village production company The Good Guyz. The exceptional rear rejection was also very noticeable, this is a very important feature for events in the urban areas or with many stages close together, especially as the social debate about noise from festivals and events is becoming an increasingly important aspect in licensure applications."