Creative Show Technology
We are JUR, a full service technical production studio. Through live experiences, concept development, design, production, post-production and a warehouse full of high quality equipment, we help our clients connect with people in a real way.

We don't believe in regular. We want to take every event to the highest level it can reach. We do this fully focussed, with ambition and as a team. It's only in this way that we can make what we love most:
magical live moments.
What We Do
Advise
You want to tell a story, create a live experience or develop an unforgettable event. With our knowledge, experience and expertise we will help you find the best technical solution.
Design
Our creative studio is perfectly integrated in the workflow. In our designs we can make optimal use of all technical possibilities and the latest innovations.
Make
We tightly coordinate our projects, facilitating the technical production, crew, material and transport. Practical experience makes our designs even better when they are executed.
How We Work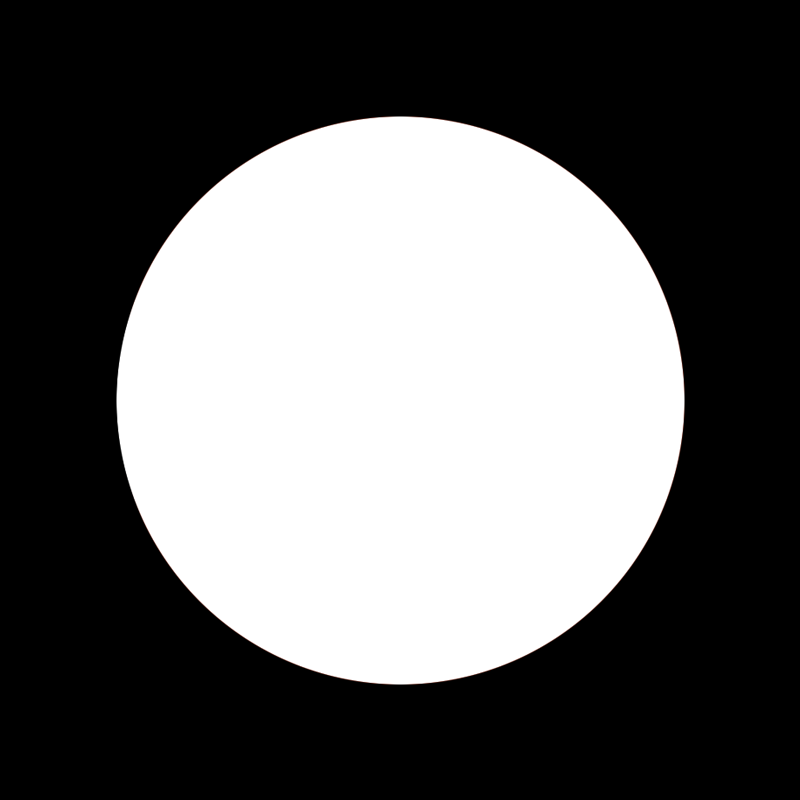 See The Whole
With every project we ask ourselves the question: what is the intention? We approach this question from different perspectives and find creative solutions to bring the essence to life. Seeing the whole also means we care for sustainability, in partnerships, processes and materials.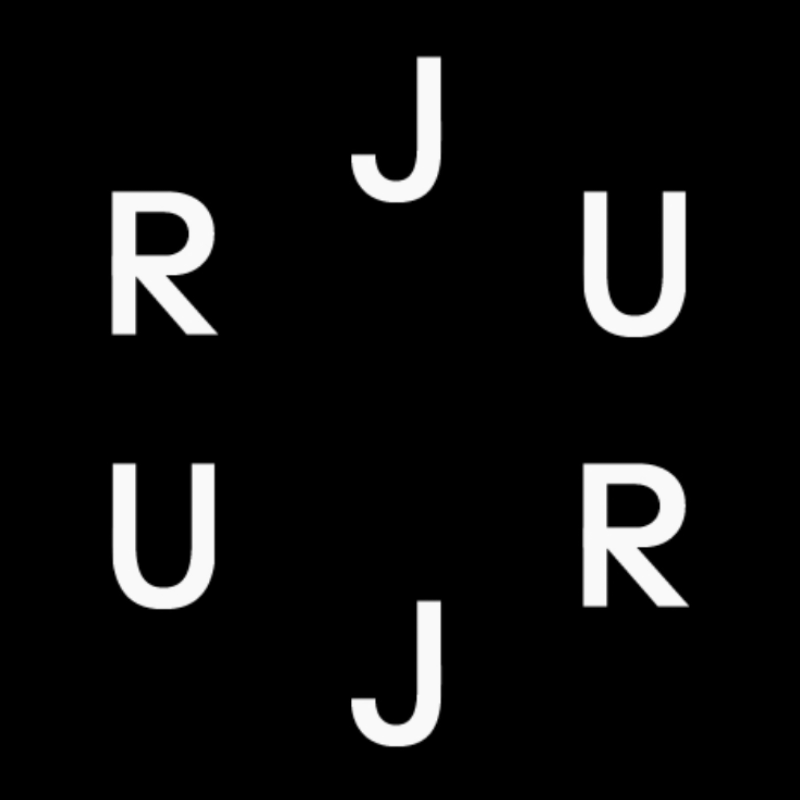 Constructive Creativity
For us, the best thing is to make ideas and concepts come alive. Different disciplines work together as a team with the moment as a shared ambition. This strong focus and trust in each other creates room for maximum creativity and more possibilities.

Find Ways Forward
We love what technology enables us to do. Innovations make us go beyond. We're always looking to innovate. But only in a sensible way, investing in what we believe will structurally improve the next experience.

Who We Are
The story of JUR started in 1991. In the hallway of his parents' home, Jurjen Hesseling (then 14 years old) had stalled the equipment for his own drive-in disco. In 1997 Jurjen started Jurlights, a company providing audiovisual productions. Jurlights gradually grew into the innovative full-service production studio which it is today, with over 250 productions a year, a dedicated team of 30 people and a large network of trustworthy specialists.
In 2018 Jurlights became JUR, set up as a creative expression of our ideas, with an dynamic logo, showing the JUR adaptability and flexibility. It's in our DNA to look at things in more than one way, which is something we have always done. Just Undo Regular.
Jolly Unexpected Riggings
Jamming Ultra Reverb
Jamrock Utopian Rave
Justified Unusual Reaction
Just Use Rentman
Jobs Urgently Realised
…
Who We Have Worked With
Accenture / Awakenings / Amsterdam Fashion Week /DSM /
Emerce / Frame Magazine / The Good Guyz / Google / Goldwell /
G-STAR / Haarlem Jazz & More / ING bank / Iris van Herpen /
Konings & Keune / Levi's / The Next Web / Nike /Paleis Soestdijk /
SingularityU The Netherlands /The Ocean Cleanup / Unity /
Unseen Amsterdam / Westergasfabriek / Wink / …,staat
What We Love Doing
Advise
Technical Production
Sound
Art Direction
Design
Logistics
Research & Development
Documentation
Light
Interaction
Video
Production
Rigging
Content Creation