Kingpins Show

International denim trends
Design. Equipment. Technical Production.
Twice a year, JUR produces The Kingpins Show at the SugarCity venue in Amsterdam on behalf of Kingpins. We are challenged with the technical production of the event. Kingpins Show is all about denim, and it brings together designers, manufacturers, and other industry professionals from around the world.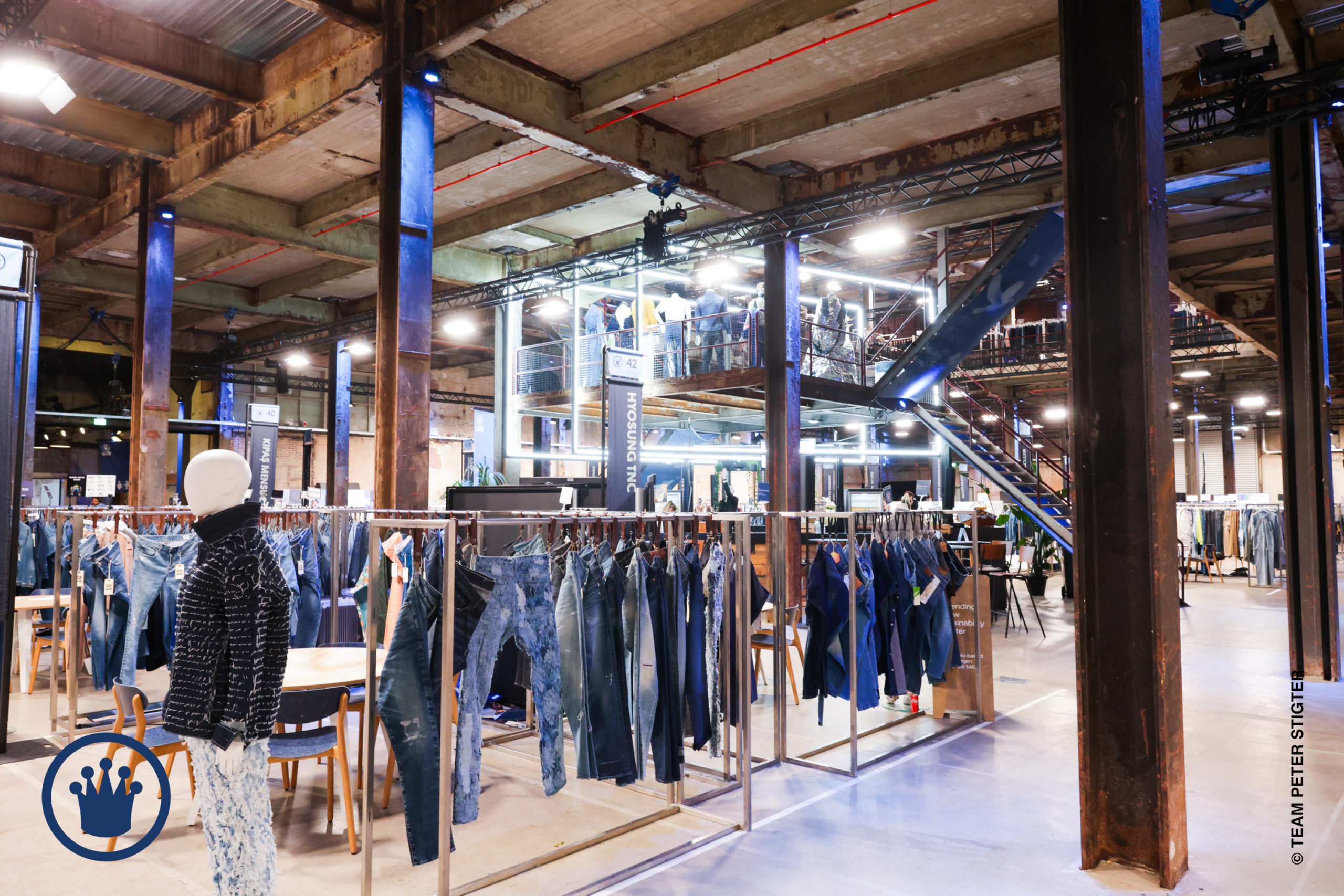 JUR provides cutting edge LED technology to enlighten the exhibition and the industrial Sugar City.
The planning of the production and collaboration with the team of Joanne Schouten, Wink & The Works made it possible to finish the project on time, every time.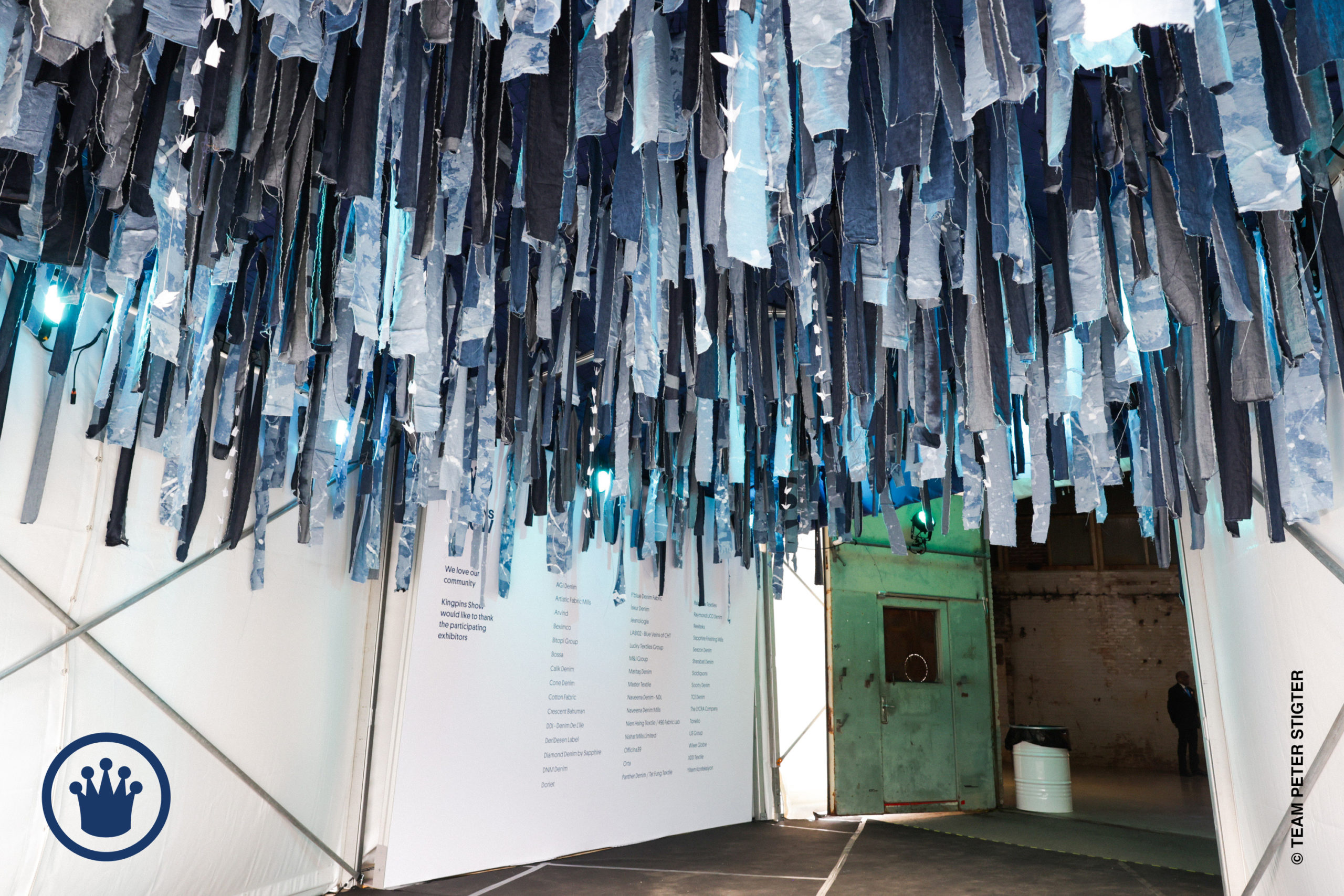 The exhibition is a platform for professionals to showcase their latest denim designs and innovations, and to connect with others in the industry. The show features a wide range of denim products, from traditional jeans and jackets to more innovative designs such as denim shoes and bags. The exhibitors come from all over the world, including Japan, the United States, Italy, and the Netherlands.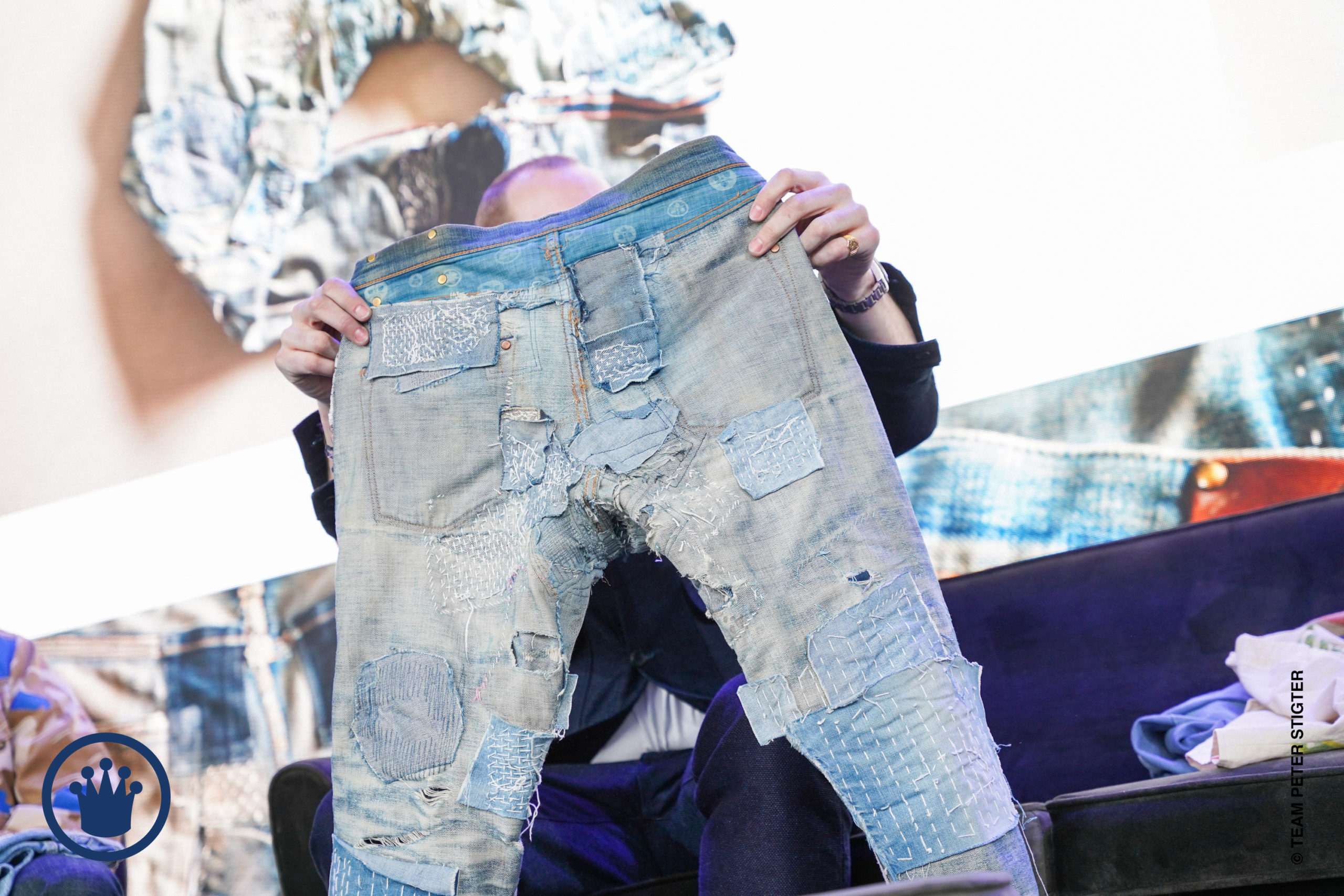 In addition to the exhibition, the Kingpins show also features a range of seminars and workshops on topics such as sustainability, innovation, and technology in the denim industry. These sessions are led by experts and offer attendees a unique opportunity to learn from the best in the business.
One of the highlights of the KingPins show is the Denim Trend Area, which showcases the latest denim trends and innovations. This area is designed to inspire designers and manufacturers, and to give them a sense of what's trending in the world of denim.