Unseen

Contemporary Photography Fair
Design. Equipment. Technical Production. Research & Development.
JUR has been a technical partner of Unseen Amsterdam since its first edition in 2012. Interior design studio Müller van Tol designed the main fair set-up. The aim of the concept was to create a space that places the art in the center without any distraction - no specific wall for each photograph, but a place where exhibitors and artists can display their work along with other exhibitions in both look and feel. Our challenge was to come up with a lighting design that showcases this.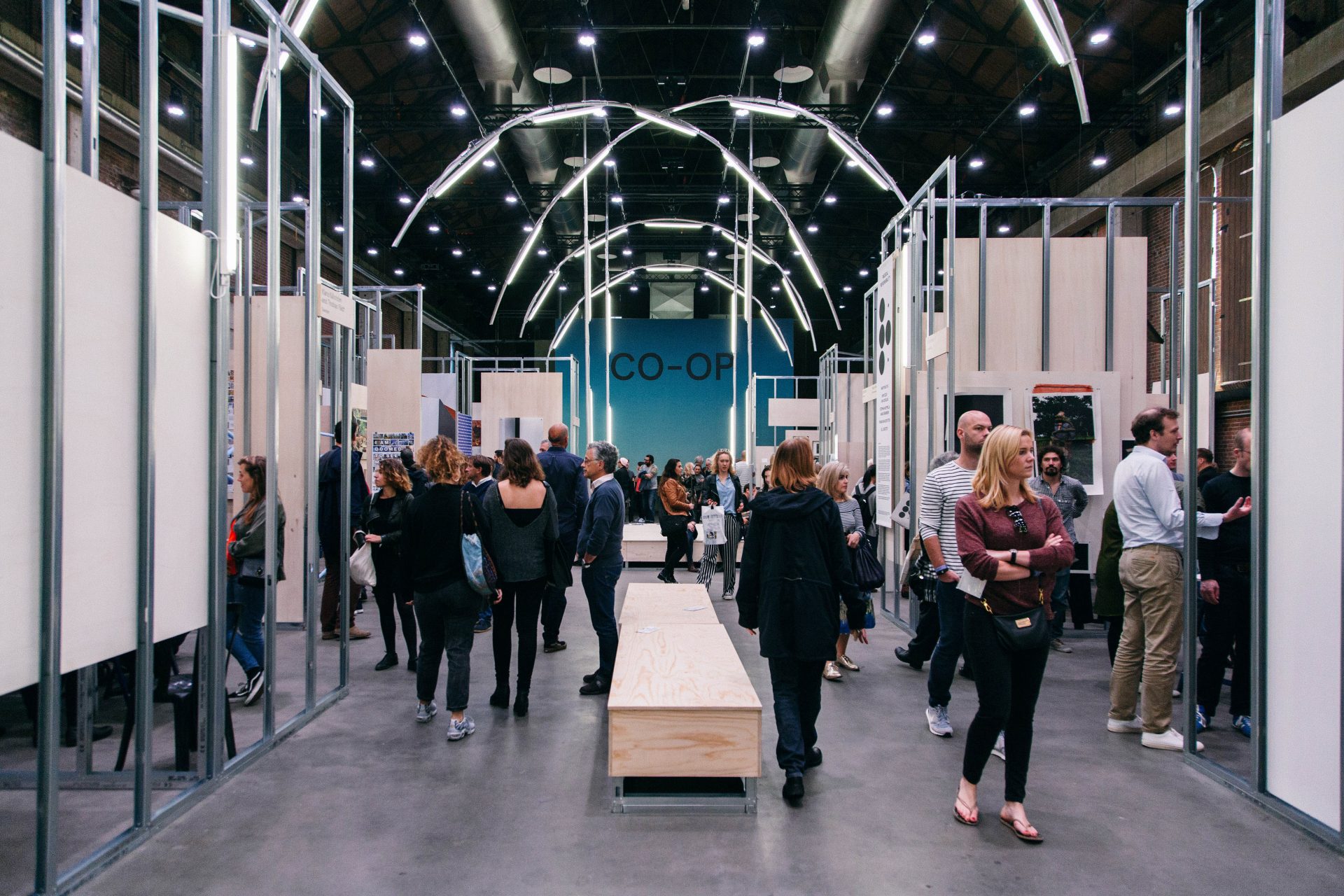 The lighting system needed to be on the high level exhibitors and visitors were expecting; even, bright, but especially uniform to all types of photographs displayed. After a month of intensive testing and comparing all kind of lighting fixtures, HQI fixtures came out on top. We decided to invest in 300 HQI asymmetric lights. This has been the main lighting system dating back to the first edition and has still served everyone well.
As part of Unseen Amsterdam, ING and Unseen have created an exclusive photography award: the ING Unseen Talent Award, focused on new photography talent. In order to take the ING Unseen Talent Award to a higher level, ING brought us onboard. We have advised, designed and produced the ceremony of the ING Unseen Talent Award, while creating a set design that also served as the Lounge for visitors of Unseen Amsterdam (as well as the exhibition area for the works of the award finalists). This has resulted in an installation where visitors, upon entering the venue, are emerged in a visual and auditory continuously changing landscape.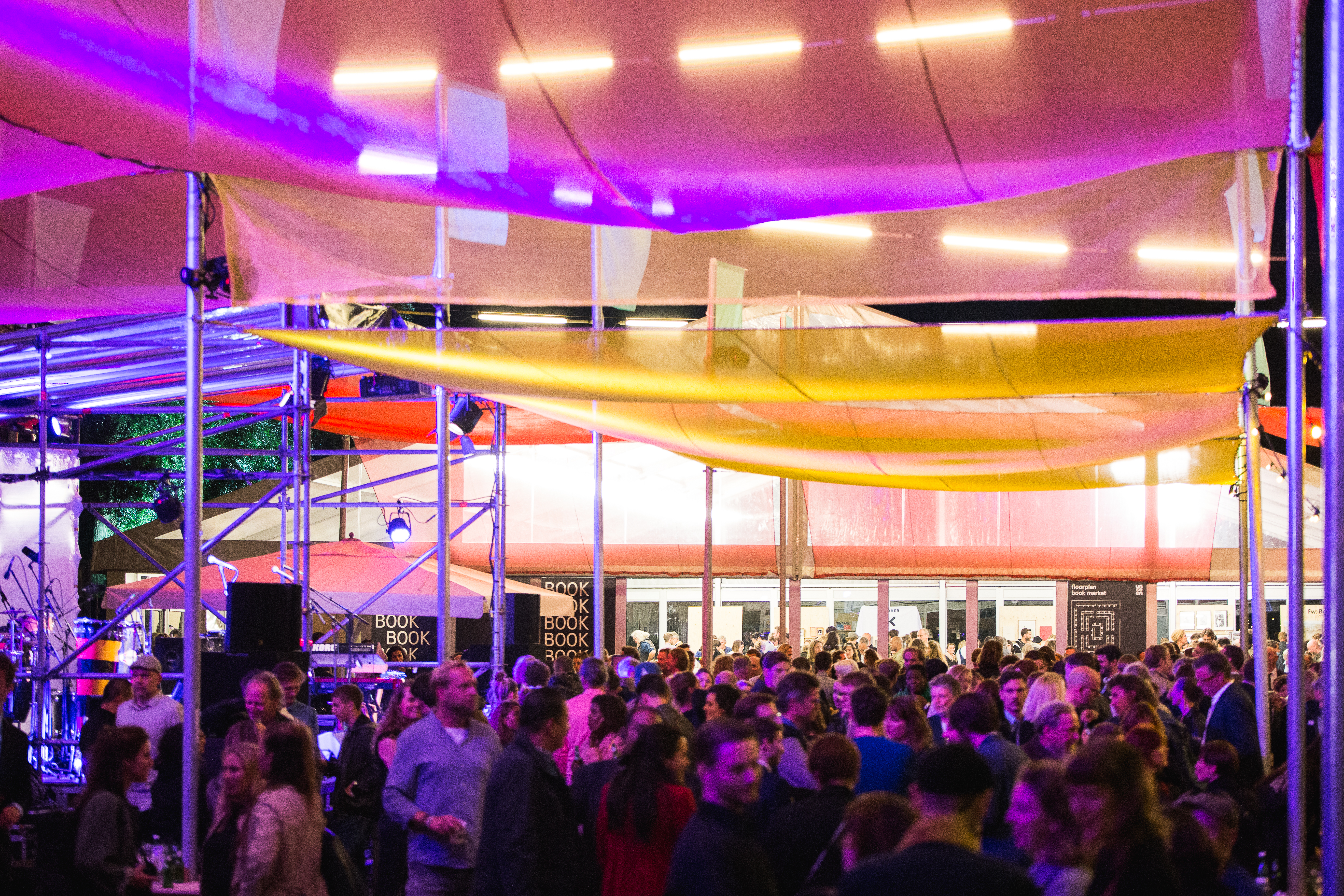 Unseen is the leading platform for contemporary photography. Exclusively focusing on what's new in the photography world, Unseen provides a channel for up-and-coming talent to showcase their work. The platform brings together the international photography community to discuss and debate the directions in which the photographic medium is evolving. With a vibrant program, Unseen Amsterdam aspires to provide novel and diverse approaches for engaging with photography.
Photography by Unseen Amsterdam (Name photographer)